Top 10 Best Restaurants to Visit in Hoboken
Posted by Michael Kotler on Tuesday, February 28, 2023 at 5:49 PM
By Michael Kotler / February 28, 2023
Comment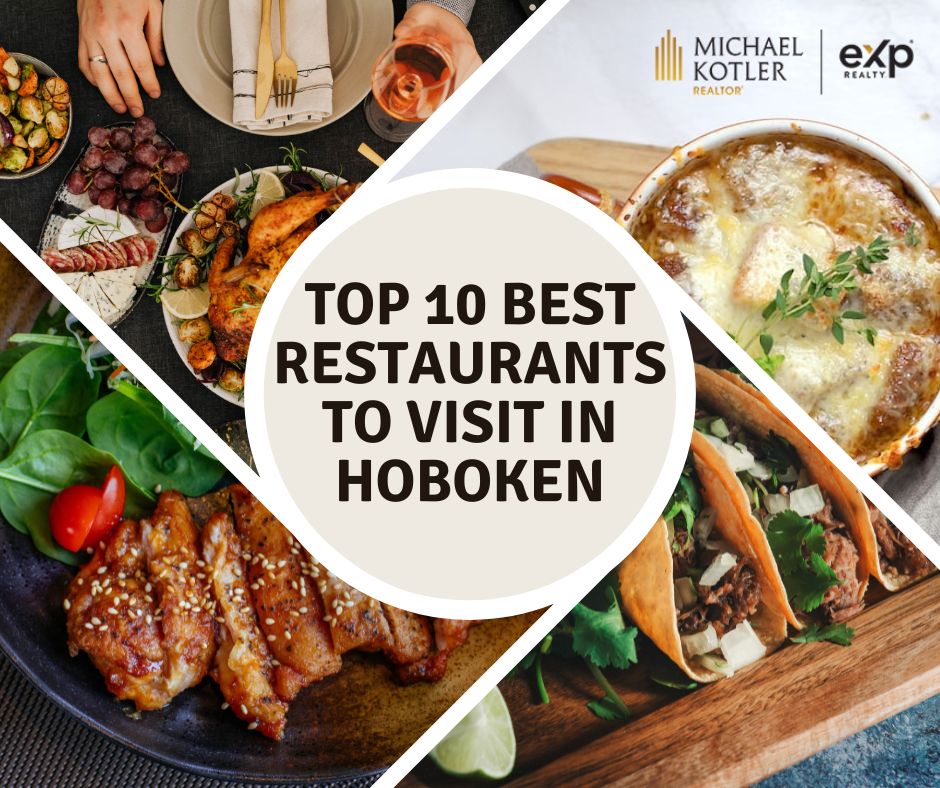 While small, Hoboken, New Jersey may not exactly be on your radar, it hosts a history of firsts in the grand scheme of American culture. Still considered a Northwestern jewel and like New York City, Hoboken has a wide variety of cultural influences in the restaurant scene. The restaurants we will be discussing today are all distinct and delicious in their own right. If you are visiting or moving to Hoboken, New Jersey, and are looking for the perfect place to grab a bite, you can't go wrong with any of the excellent restaurants featured on this list.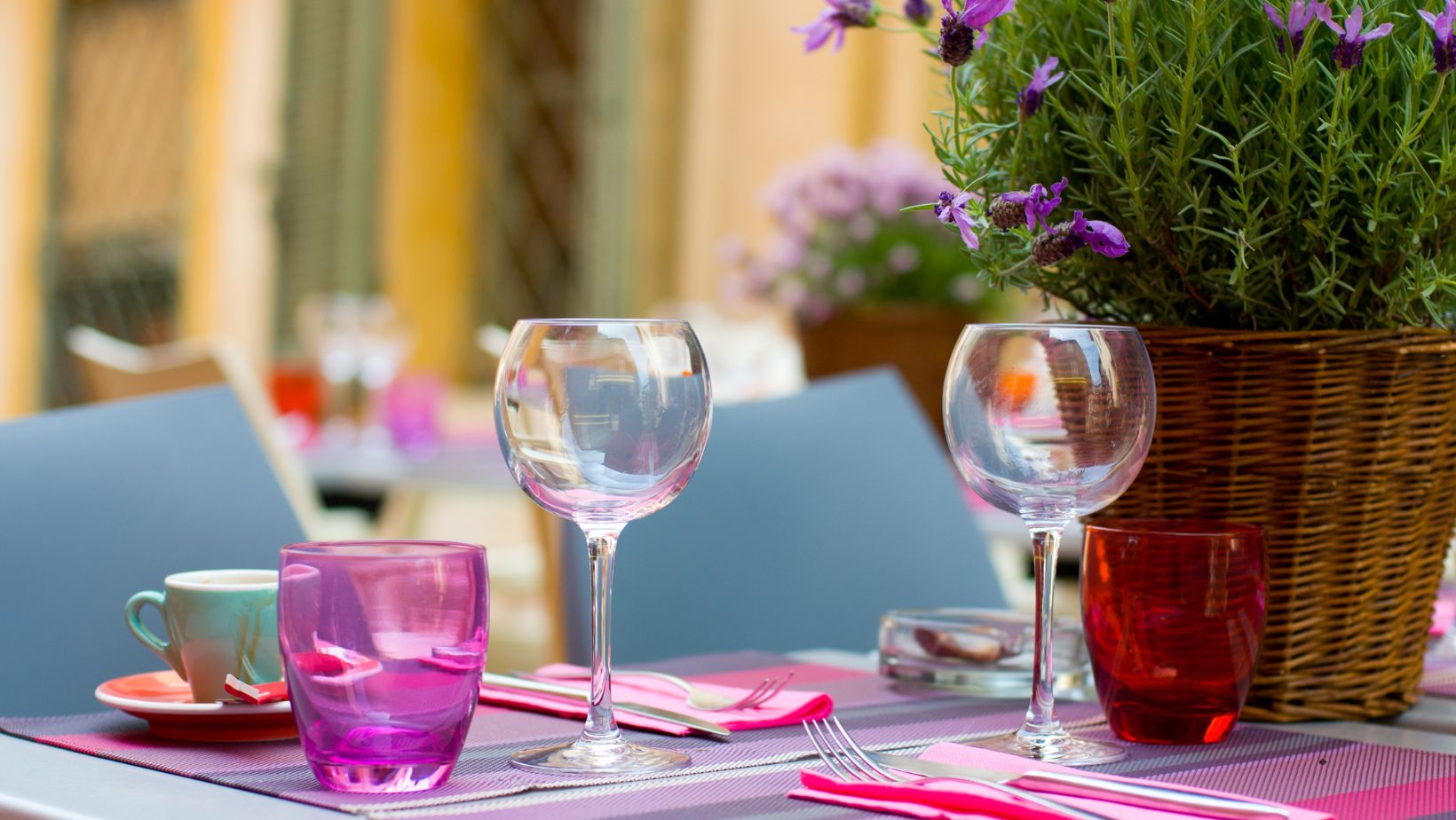 10. Elysian Cafe
The Elysian Cafe is amongst the oldest restaurants and bars in Hoboken, dating back to 1895, keeping with the town's historical significance. The restaurant is a time capsule with conserved period pieces that make up a memorable atmosphere. The menu features a French-style bistro steakhouse and seafood take paired with a lengthy beer and wine list. A favorite on the menu includes poutine with truffle fries, duck confit, cheese curds, and foie gras gravy.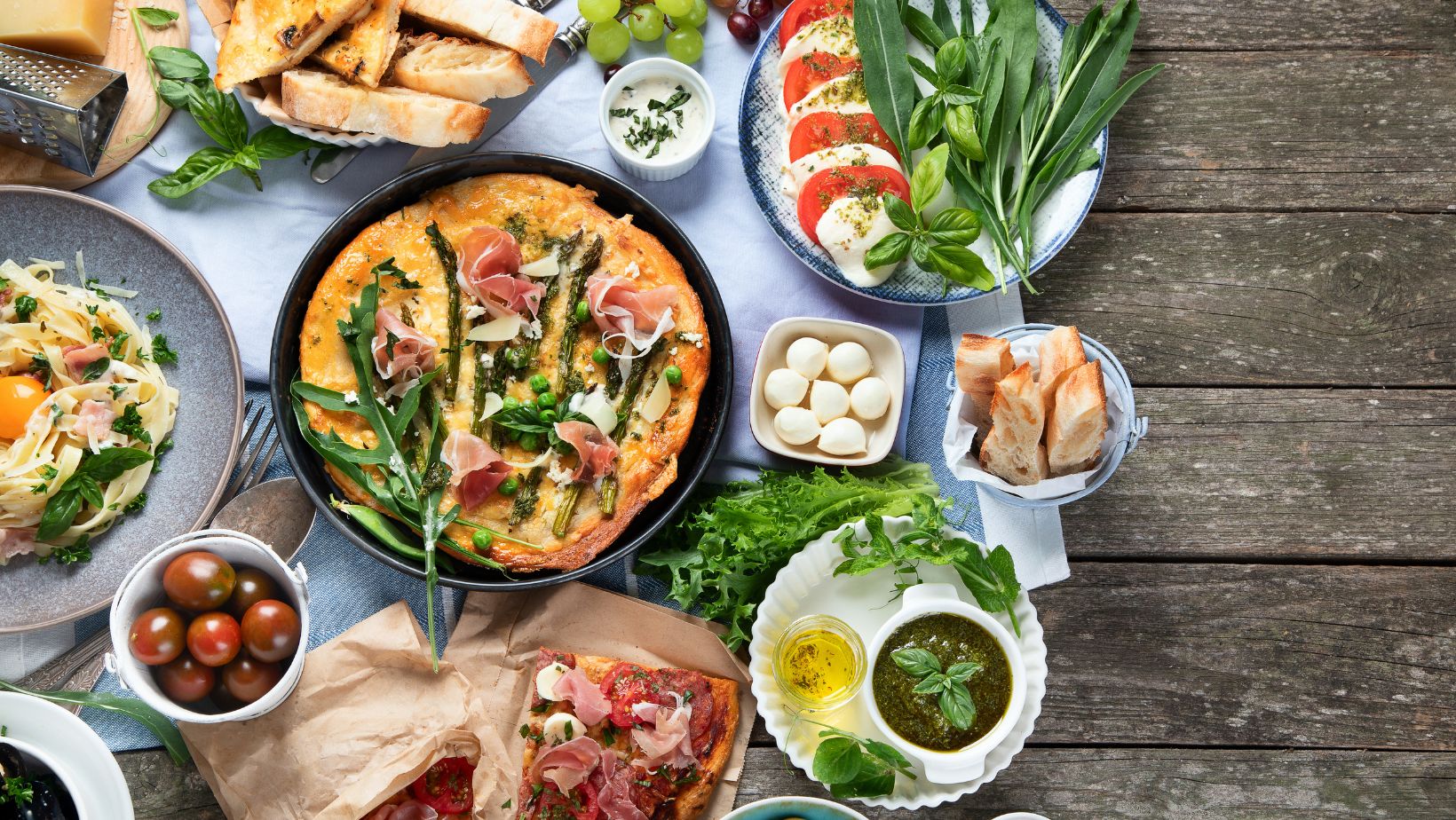 9. Augustino's
A cozy and casual classic Italian restaurant, at Augustino's you are sure to find all the traditional favorites. If you are in search of the best no-frills Italian food in Hoboken, locals of the town will undoubtedly point you in the direction of this restaurant. Augustino's features all of the classic favorites including veal parmesan, lasagna, and Italian-styled pork chops.
8. Olivia's Restaurant
A hip high-end Mediterranean and Latin-inspired restaurant, Olivia's has a cute industrial chic theme as well as a cocktail bar. For non-drinkers or kiddos, there is even an entire mocktail menu for those looking to savor the flavors of mixology. The menu on the other hand features a unique combination of Mediterranean and Mexican-themed dishes, with both guacamole and three-bean hummus.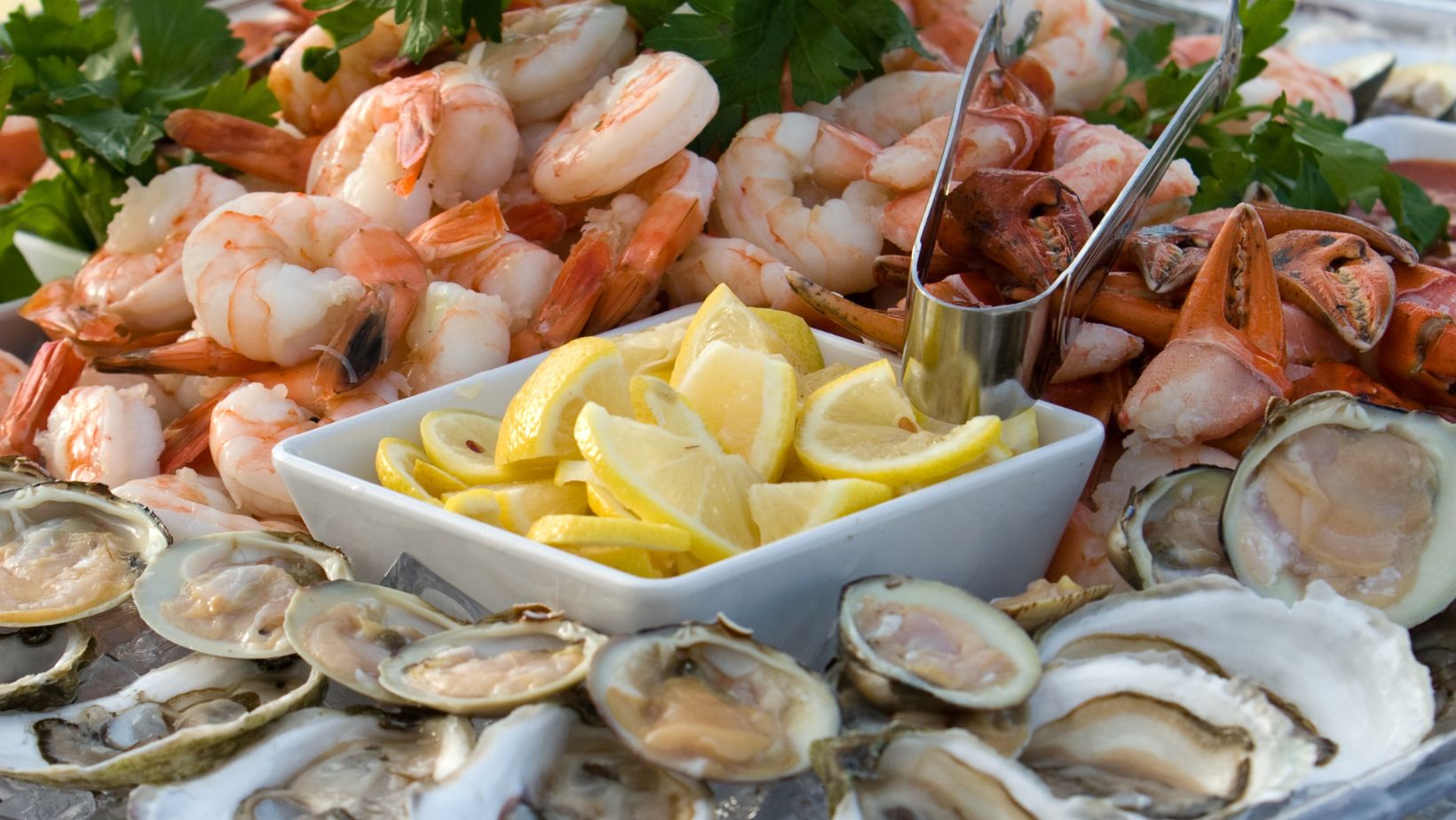 7. Sirenetta Seafood & Raw Bar
In Italian, Sirenetta means "little mermaid," which is a perfect fit for the seafood and raw bar that uses Italian-themed recipes and cooking methods. At Sirenetta Seafood & Raw Bar, you will find a lengthy wine, beer, and cocktail menu that is as stunning as the menu, where you can find the freshest catches of shellfish and fish in each dish. Other dishes include seafood pasta: squid ink linguine with black pepper, shrimp, and prosciutto with agrodolce sauce.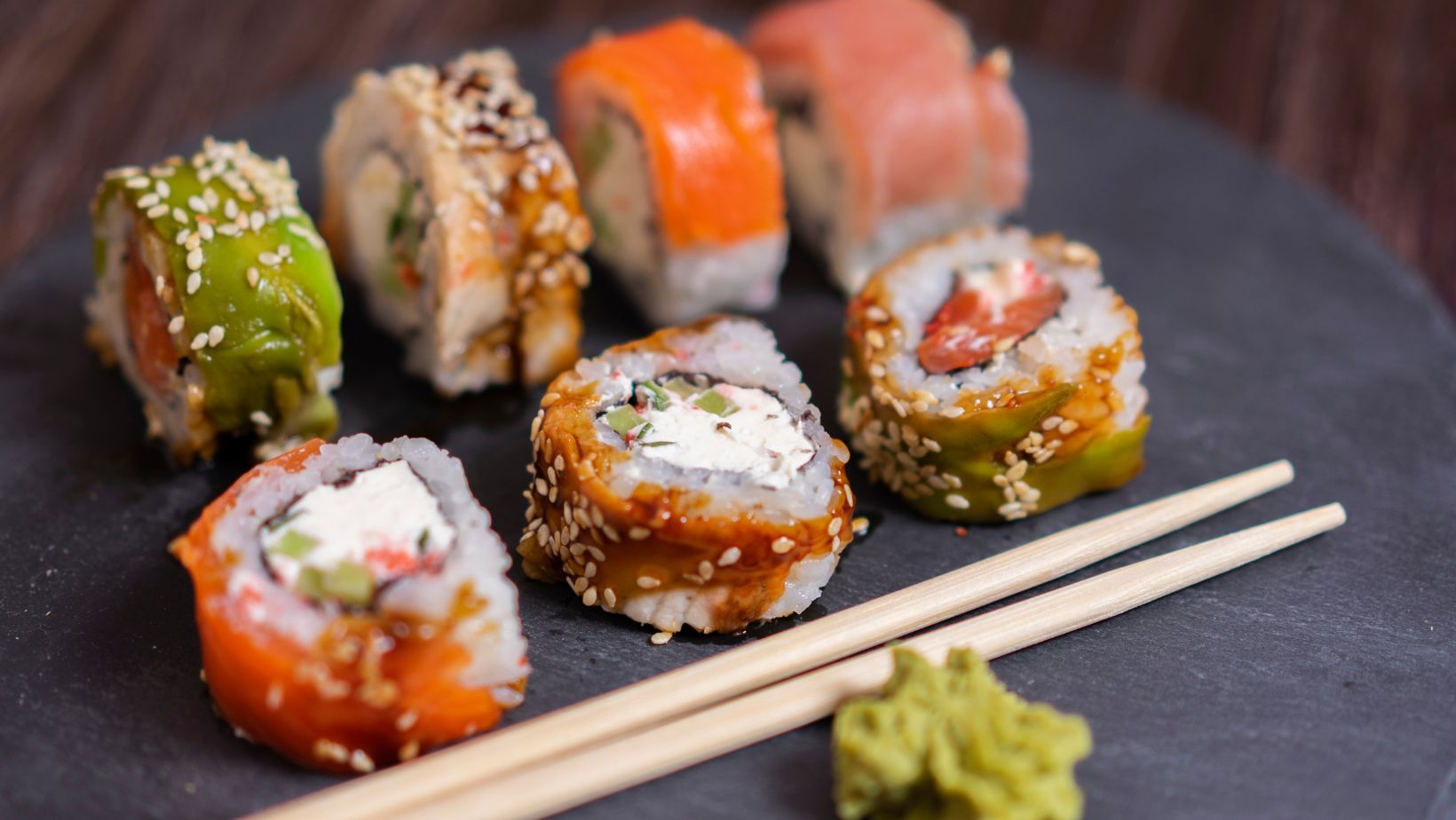 6. Saku
Located in a unique and minimalist restaurant with a small dining space, Saku is an elevated Asian restaurant that's focus is on dishing Japanese fare, sushi, and other various fusion choices. There is a stunning display of Japanese art that graces the walls of Saku. For food, check out a bowl of Miso soup to warm your belly or garlic-salted edamame for appetizers. For an entree, there are various beautiful and colorful displays of sushi rolls before a bowl of fried rice with meat options.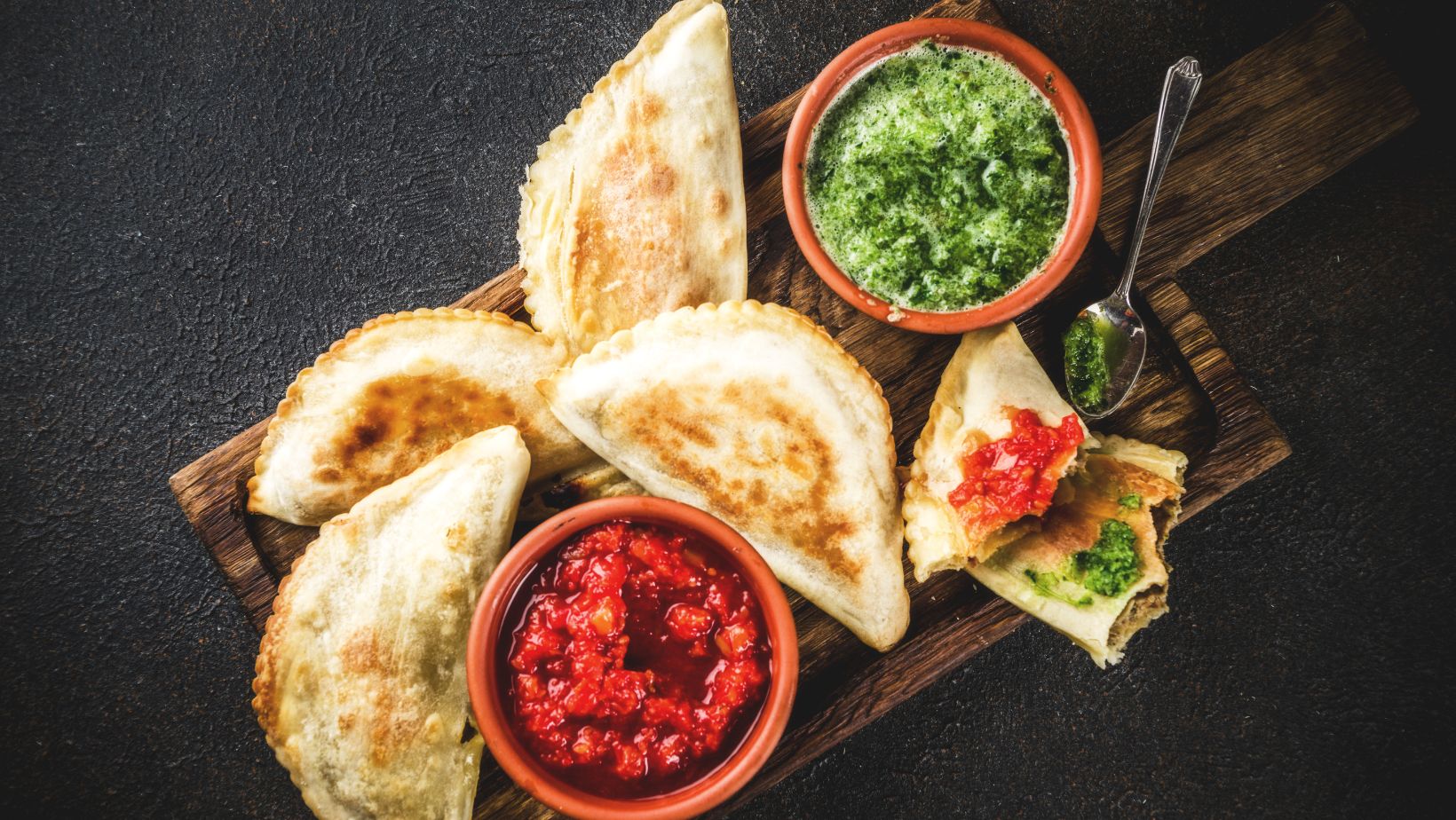 5. Chango Kitchen
Chango Kitchen is a Latin-American-themed restaurant that serves traditional Mexican, Caribbean, and Argentinian dishes. This restaurant is family-friendly and budget-friendly with a diverse menu of tamales, sandwiches, Mofongos, and other main dishes. Here, you can find Cuban-themed plantain tostones or Mexican enchiladas.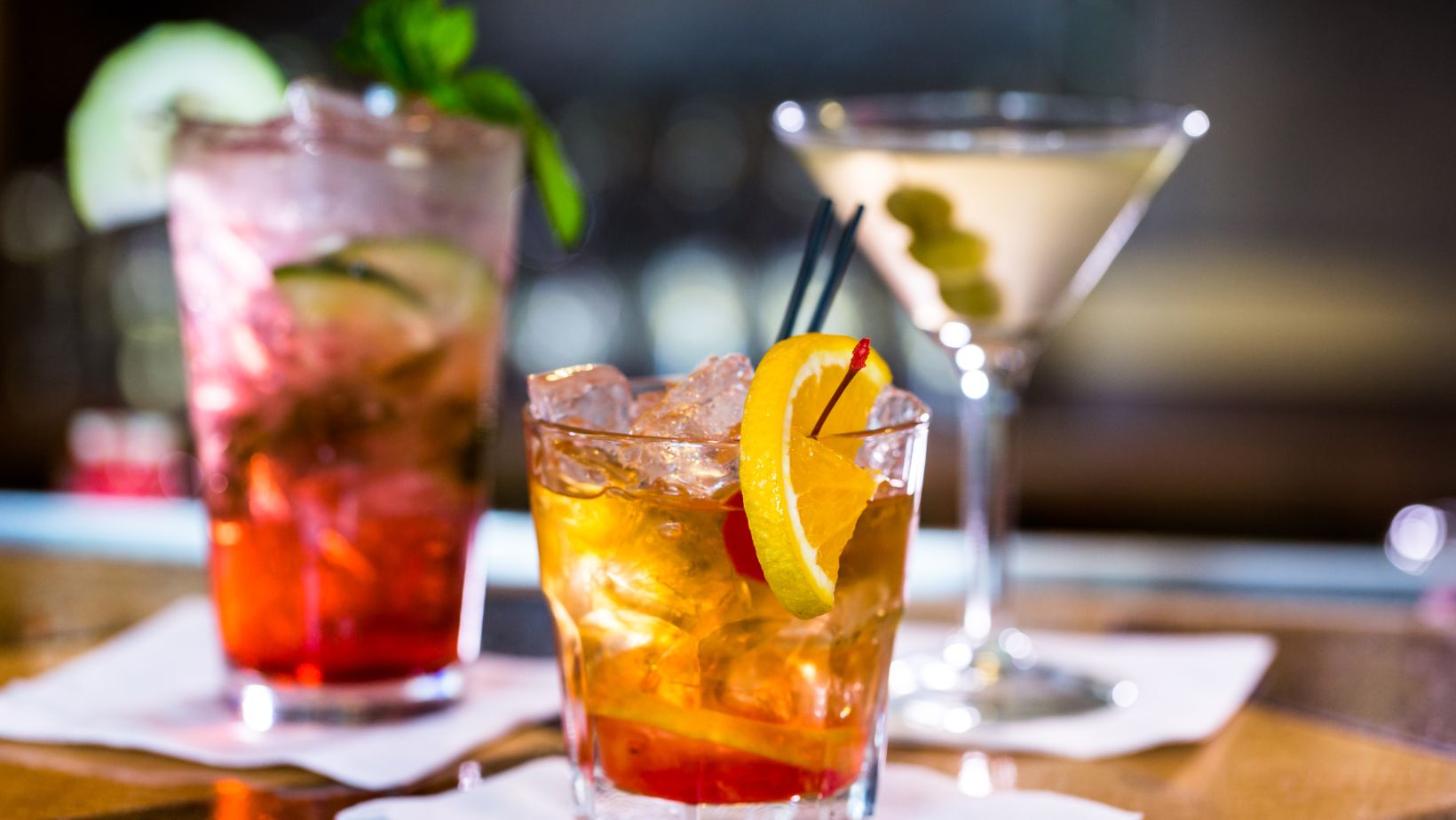 4. City Bistro
Set atop a roof, this three-story restaurant lounge in uptown Hoboken is located just one block from the water. At City bistro, you can expect to run into an awesome happy hour and late-night view of the Manhattan skyline. Because City Bistro is known best for its extensive cocktail list, ordering various small plates such as fire-cracker shrimp, or the hanger steak crostinis with goat cheese are excellent choices. Check out a diverse and creative mix of fresh wood-fired pizza for a larger dish.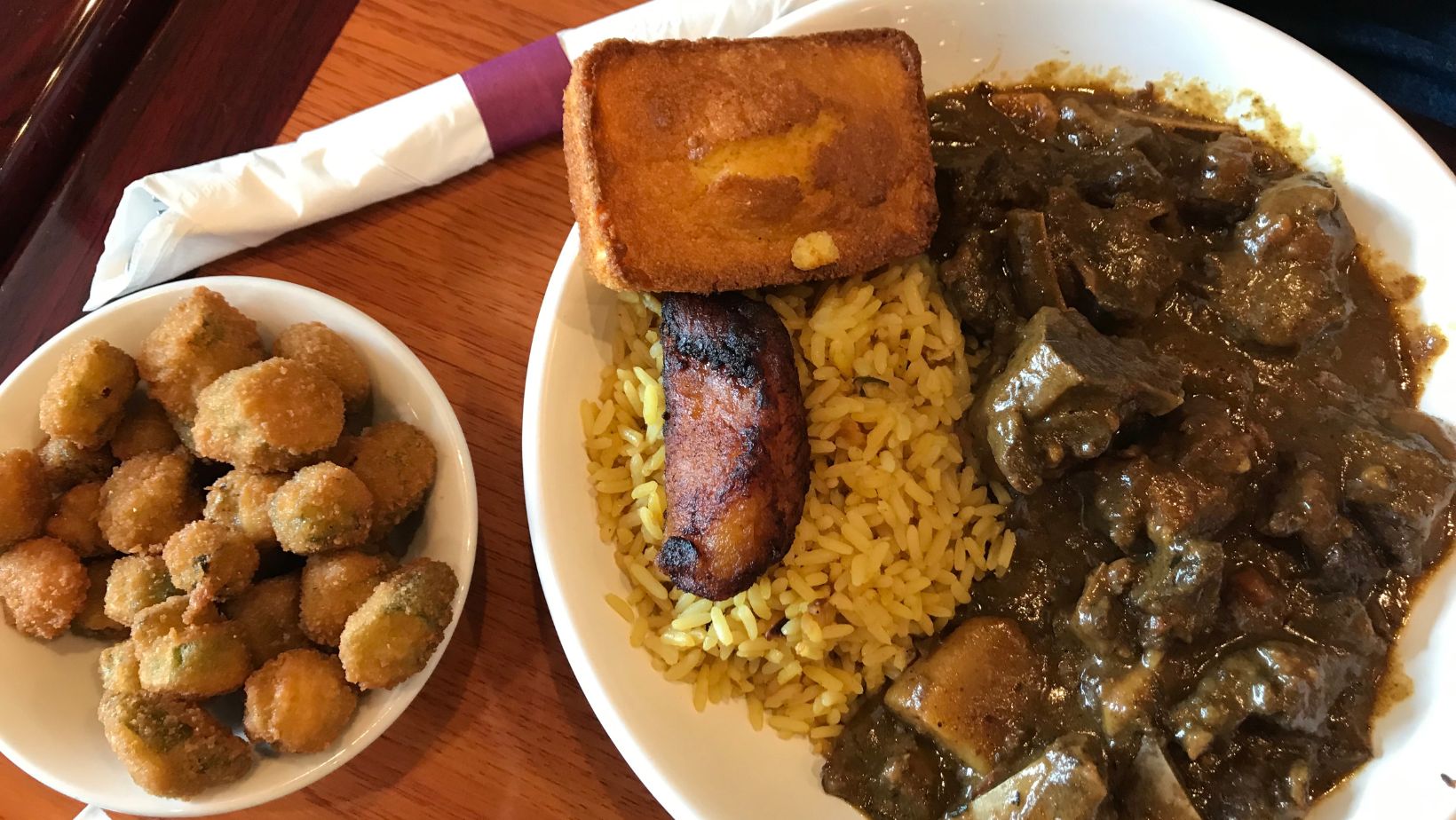 3. La Isla
This New Jersey eatery is sure to cure your craving for Cuban food. La Isla's menu features pressed sandwiches for a great lunch option, though the restaurant prides itself on being open for breakfast, lunch, and dinner.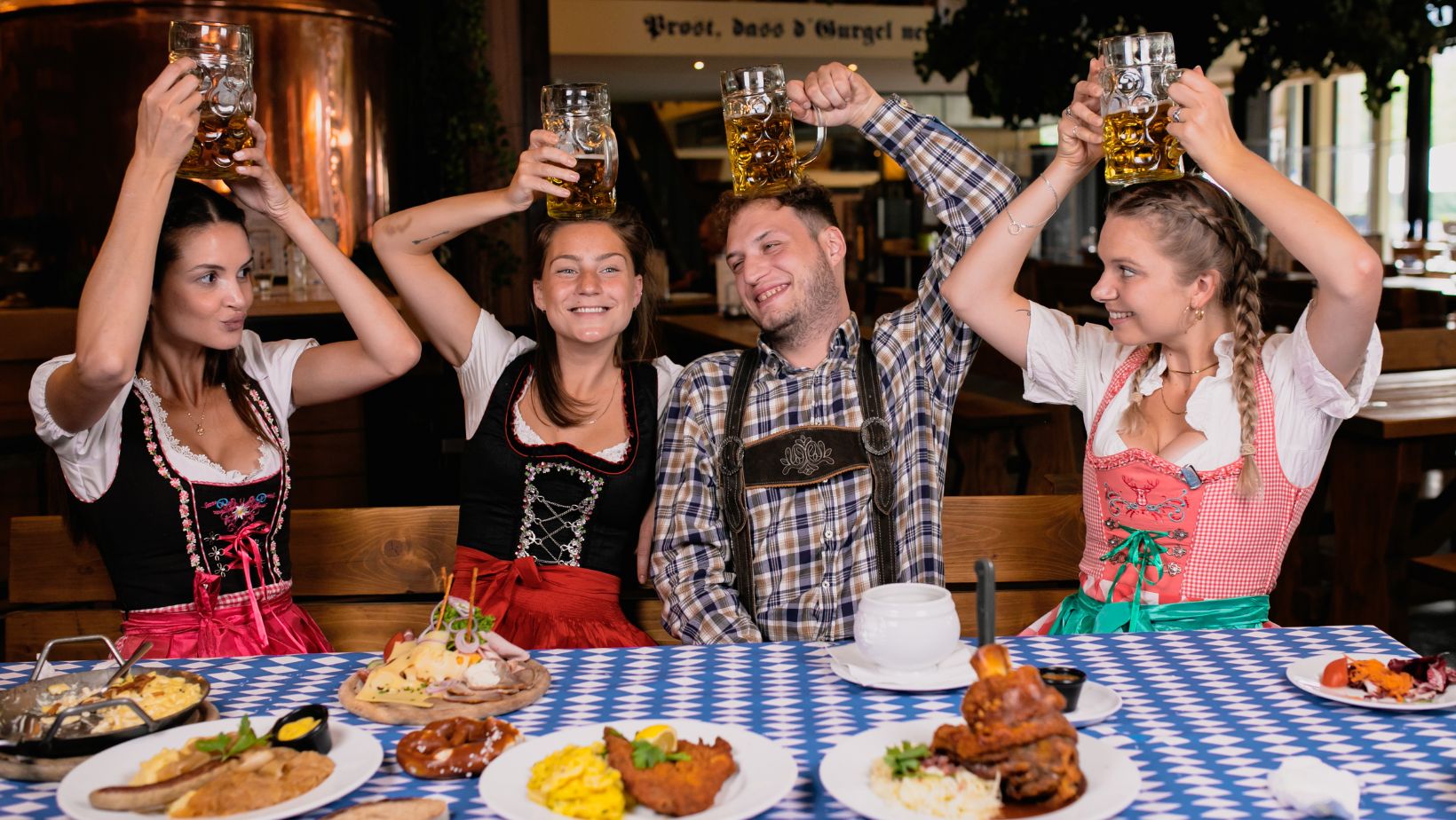 2. Pilsener Haus & Biergarten
Known for being a casual hang, Pilsener Haus & Biergarten is home to German-styled foods along with a fantastic beer selection. At this restaurant, you can find huge pretzels and half-priced beer and food on Tuesday nights.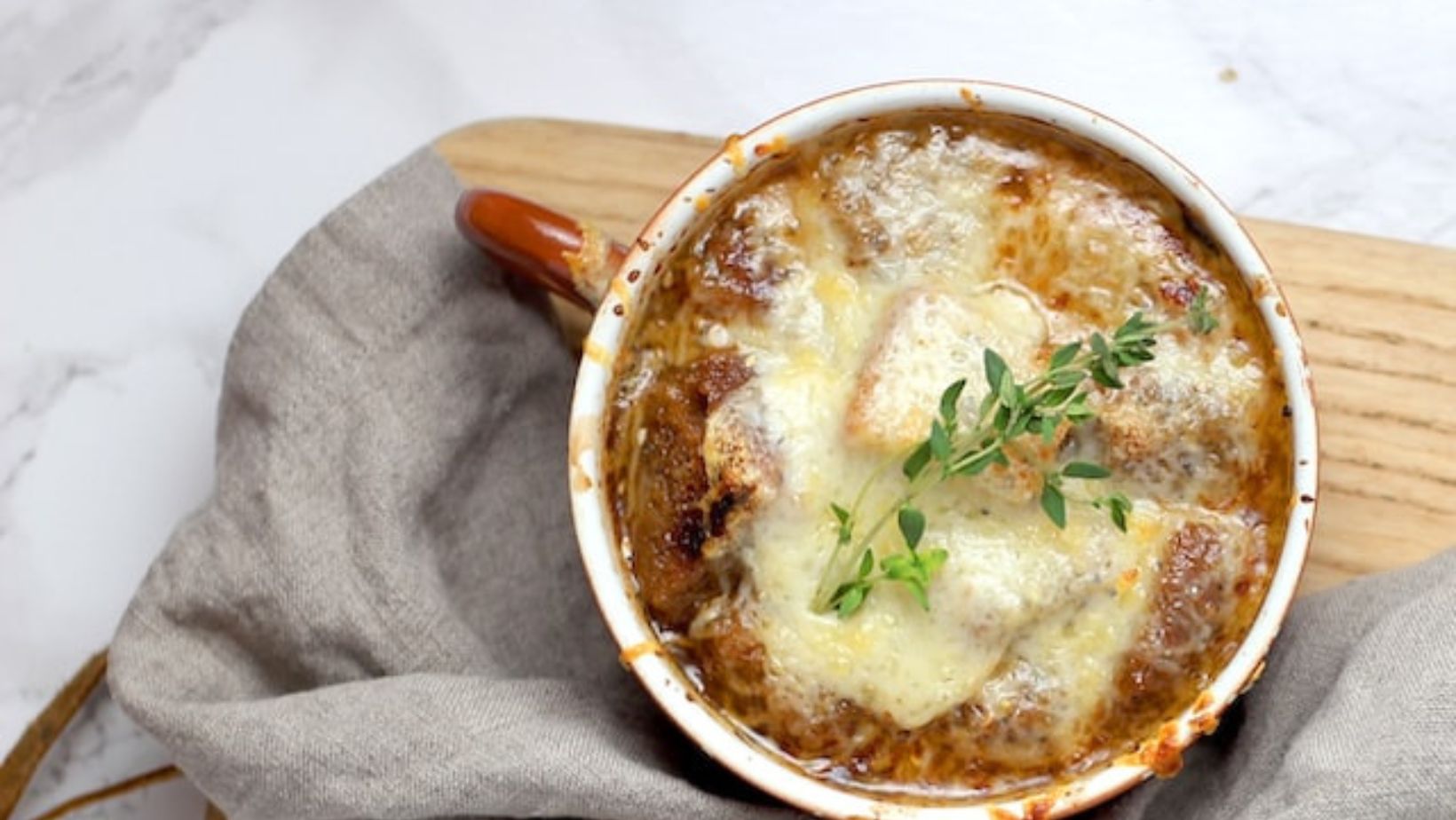 1. Zack's Oak Bar & Restaurant
Set in a posh American restaurant theme, Zack's Oak Bar & Restaurant is famed for serving classic dishes such as pasta, burgers, and microbrews. A downtown favorite of locals, you can eat your gourmet food inside the pub-style dining, or outside beneath the umbrella on the sidewalk. Here, you can choose French onion soup with a side of caesar salad, or a wrapped chicken prosciutto served with whipped potatoes for a main entree.
For more information about popular eateries while exploring Hoboken, New Jersey, ask me about it below! I know the Hoboken real estate market and the city like the back of my hand. I live here and love it!